I am terrible at keeping journals, and this will probably be no exception, but I have been enjoying some folks' regular updates about what they have been up to in the OpenStreetMap world. So let's give this a try! Two weeks late already for October; life got in the way..
Mapping
I've had a pretty active mapping month, but also all over the place, more so than usual.
Meeting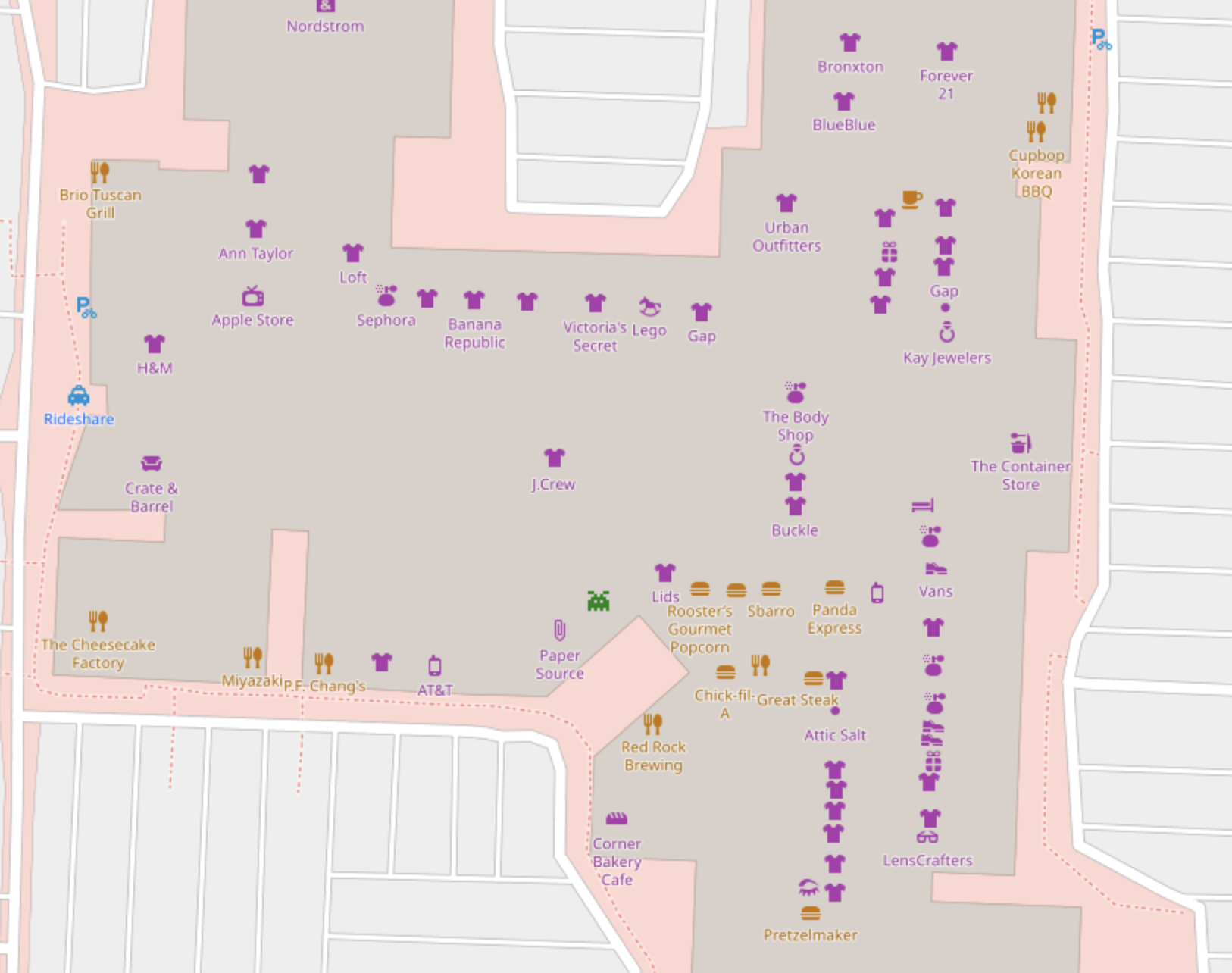 Publishing
I have been active on the OSM Diaries this month! Perhaps to satisfy my need for sharing now that I am on a Twitter break. My posts this month:
MapRoulette
I guess this needs a header of its own. It's a project that many people use and follow, and I think about it almost every day.
Developing
I usually don't have much time to do any actual software development anymore, even though I enjoy it very much. This month, I found some time to dust off osmdiff, a Python module to interact with OSM diffs and Augmented diffs. I released version 0.3.2. Working on that gave me some ideas for the (much more widely used) Overpass API Python interface I maintain. More on that perhaps next month.
That's all I can remember. I hope to do this again next month!
---