From time to time, I come across mappers that really specialize on a specific mapping topic. I was doing some random mapping in my state when I came across this very well mapped school: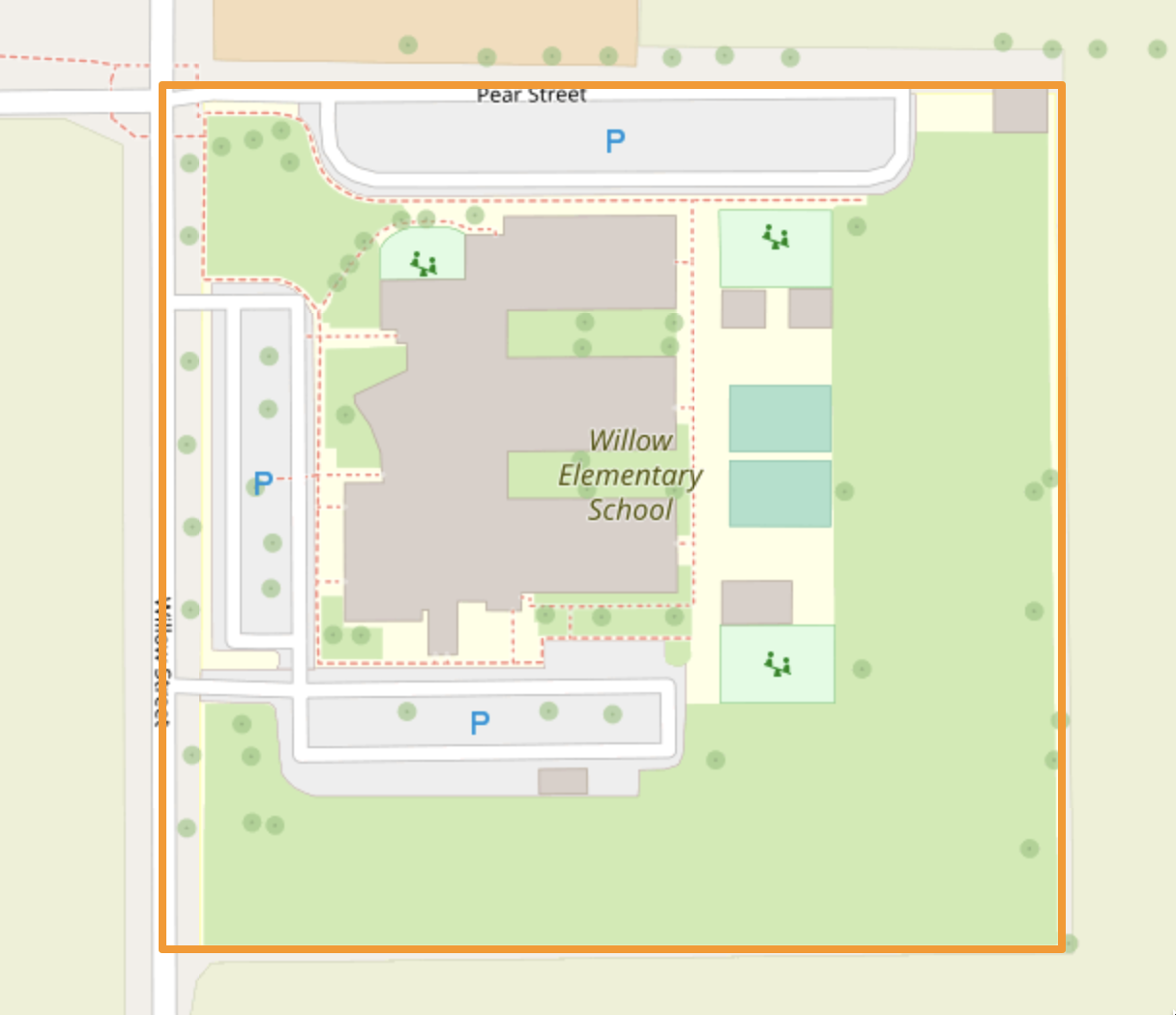 This mapper, Chef7, has mapped lots of schools across the United States in high detail: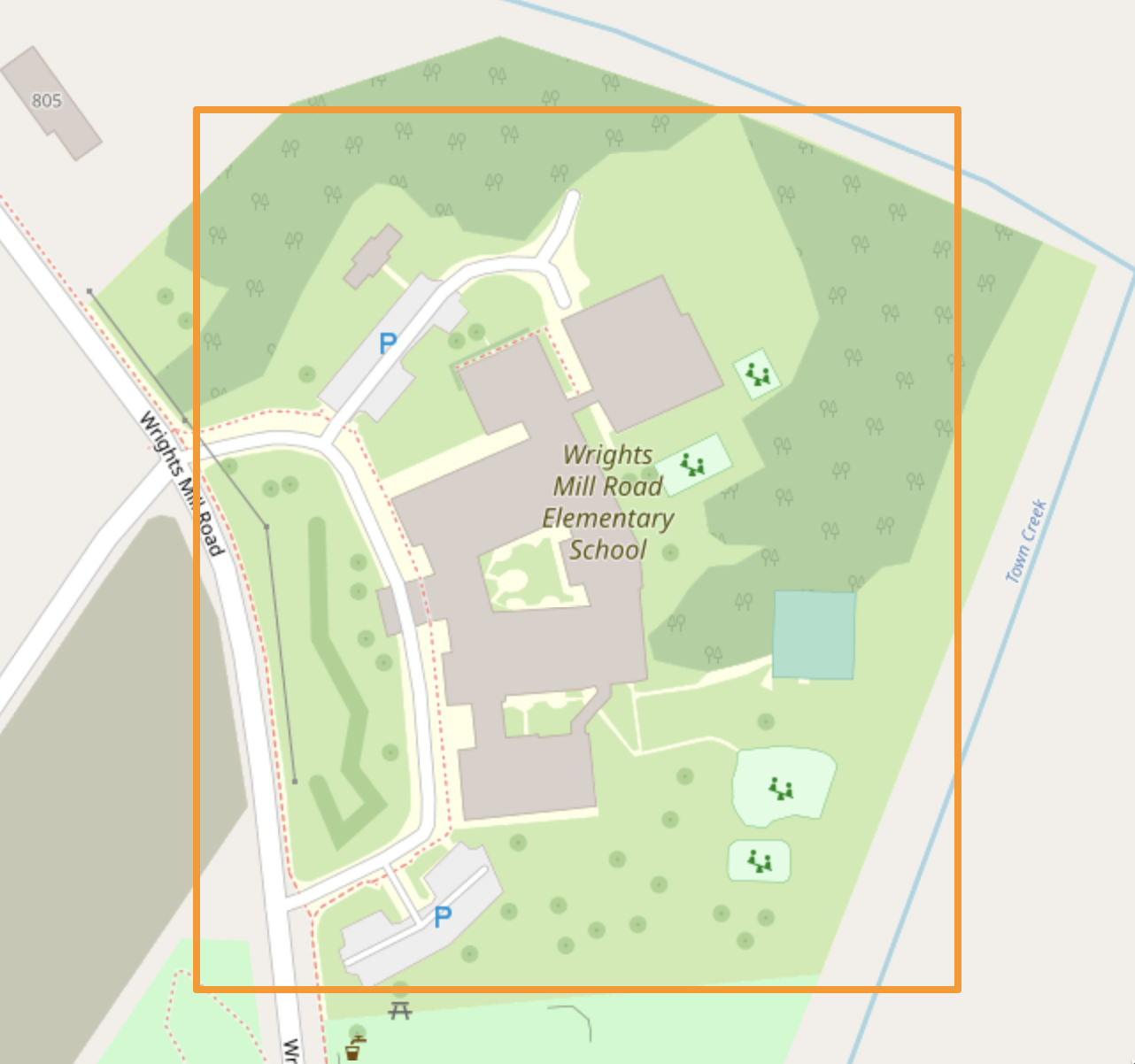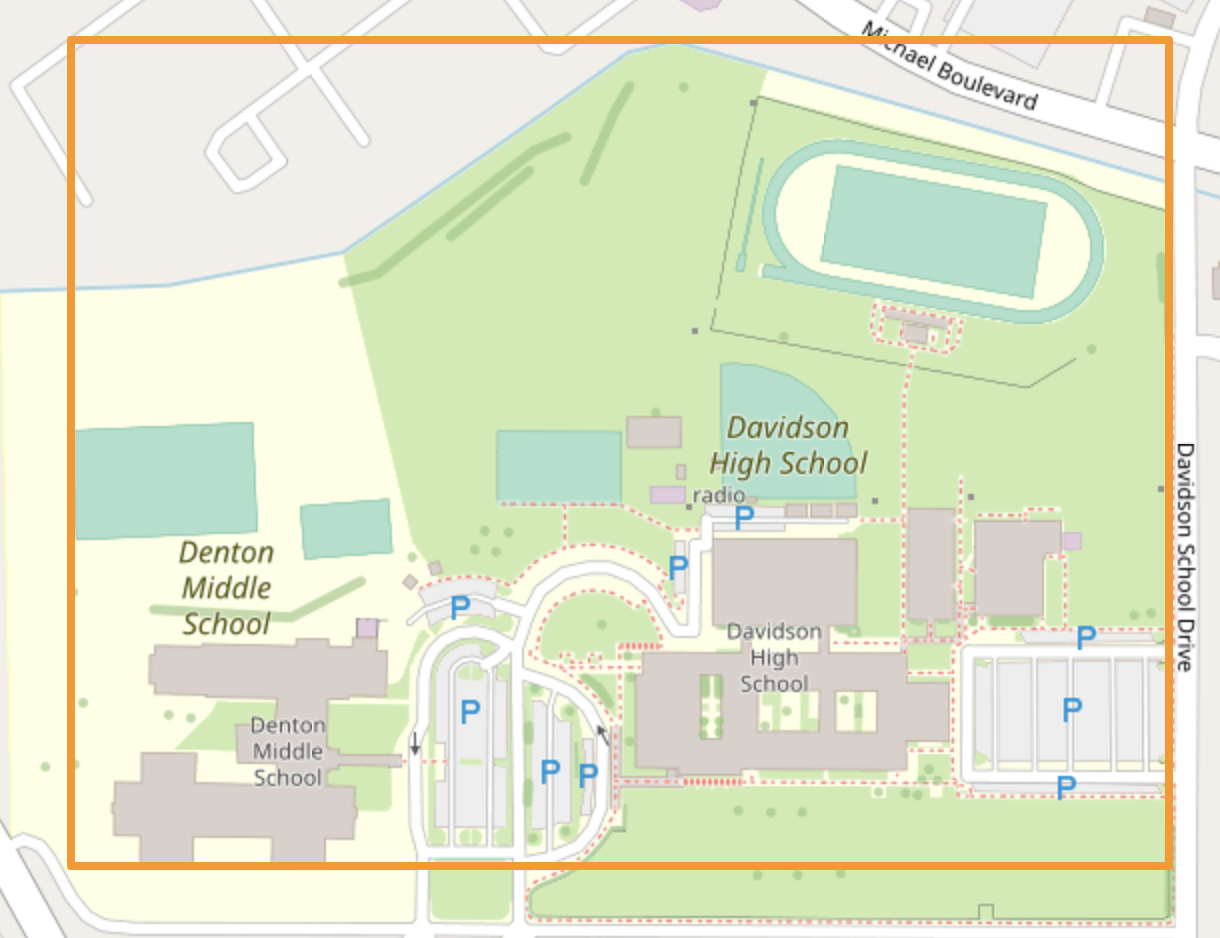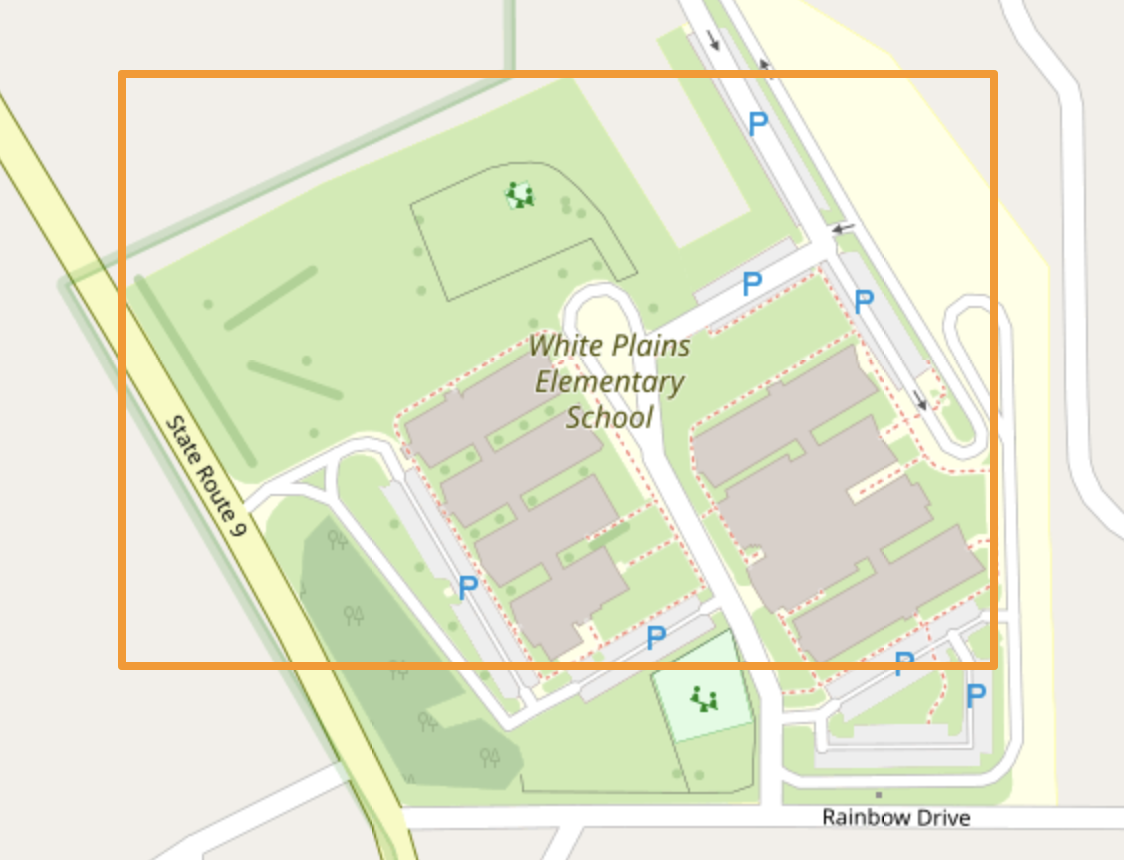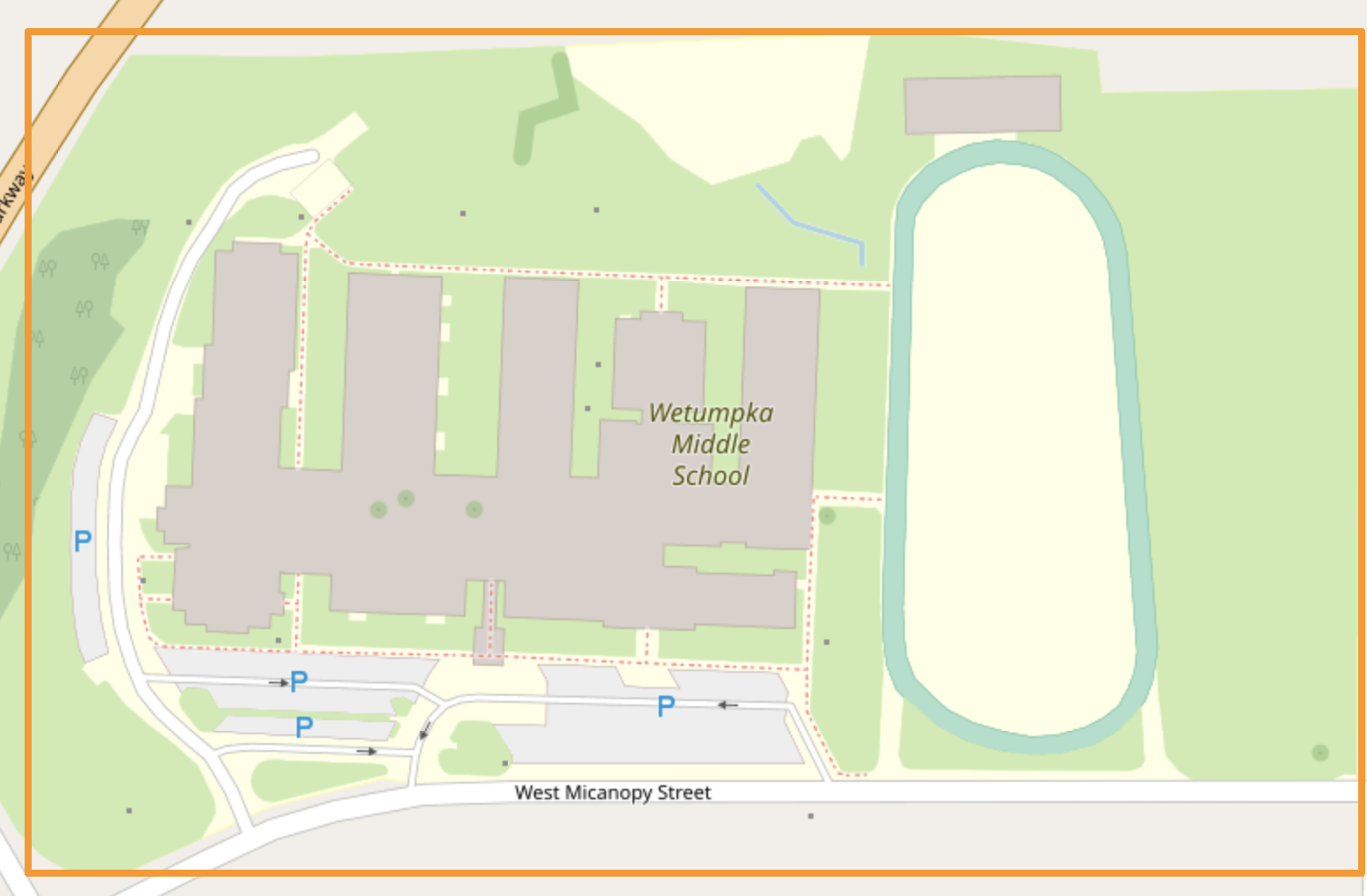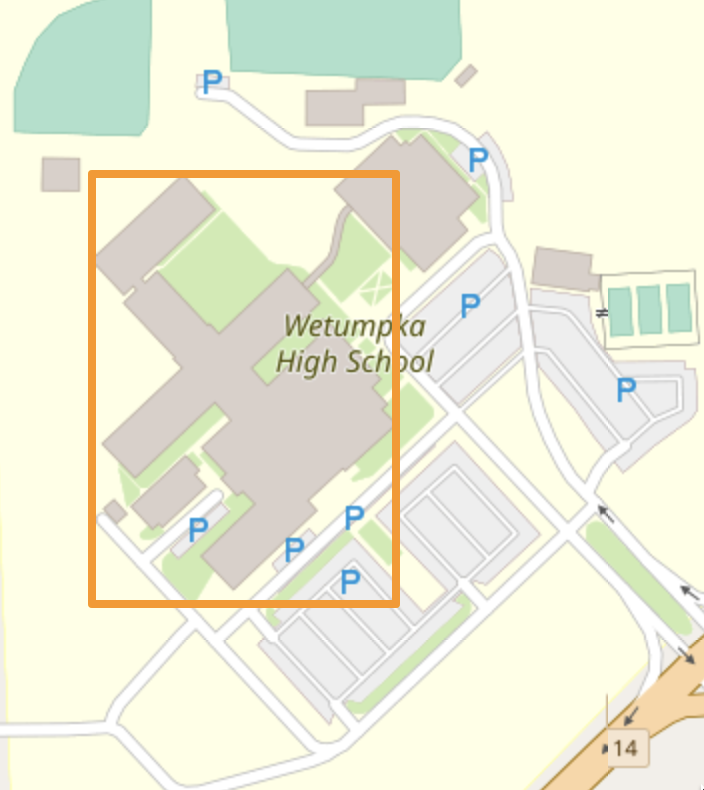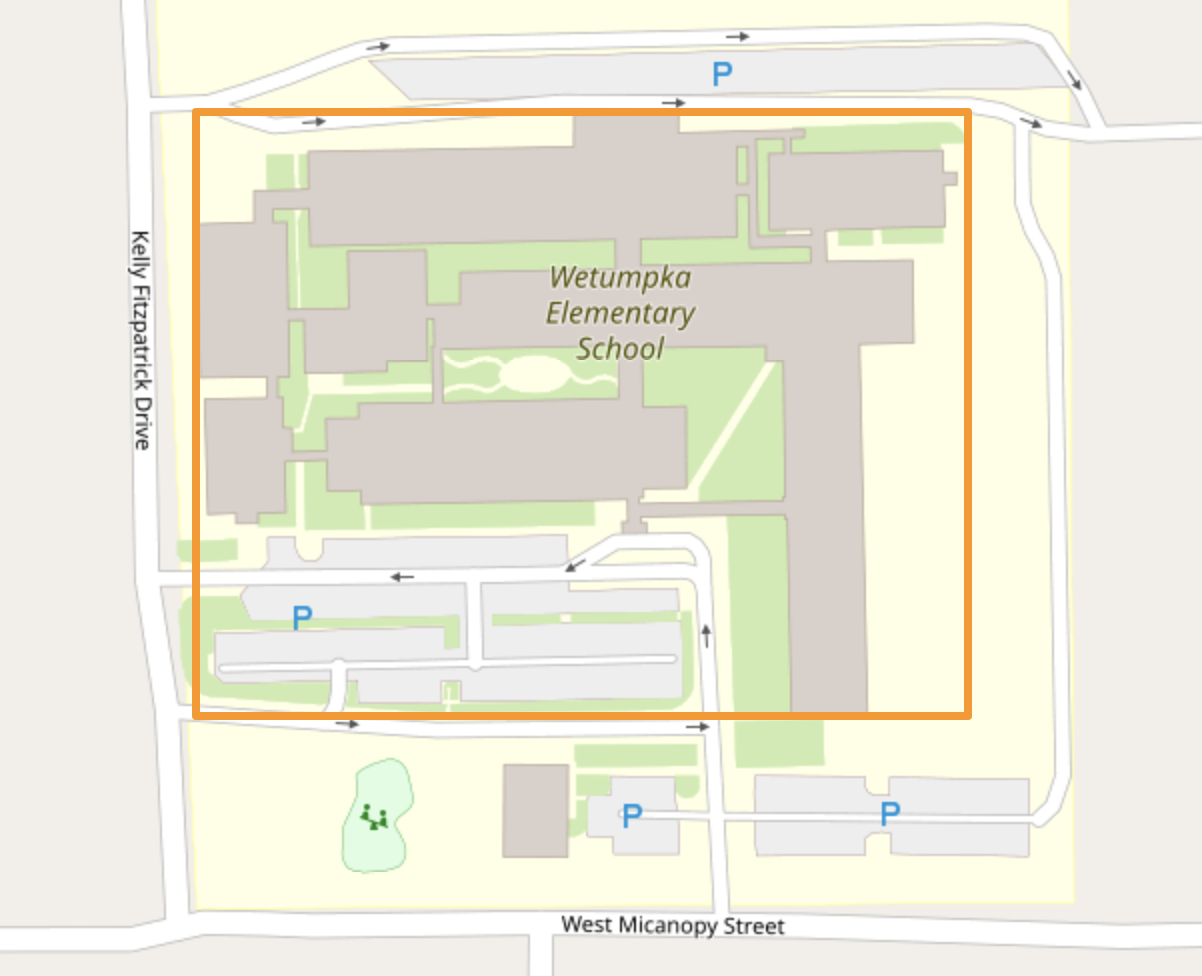 I love it when I see mappers who are very specialized in a particular topic! I myself are more of a random mapper, whenever I notice something that needs improving I do it. We need both kinds!
Have you seen any other mappers that are highly specialized? Are you one yourself? Please share your work!
Location:
Central City, Salt Lake City, Salt Lake County, Utah, 84102, United States
---