I'm running for reelection to the OpenStreetMap U.S. board of directors.
For those who don't know me, I've been contributing to the OpenStreetMap project as a volunteer since April 2008, mostly as a mapper and an advocate for the project. I love pondering tagging dilemmas and seeding the map with a level of detail that pleasantly surprises users and gets them off the sidelines. (As for my day job, I'm proud that the iOS software I write at Mapbox is powered by OSM data, but I'm my own board member and mapper.)
In my position statement last year, I wrote about the need to build bridges. Since then, OSMUS and the OSMF achieved normalized relations via a local chapter agreement. Without the distraction of local chapter negotiations, we can look forward to partnering with OSMF in forging less obvious relationships that bring more participants into the OSM project.
I had looked forward to meeting many of you at this year's State of the Map U.S. conference in Tucson. Instead, we responded to the upheaval of 2020 by organizing the Connect conference and continuing a series of Virtual Mappy Hours that ranged from imports to issues of social justice – all at a safe distance online. I hope you found these events to be as worthwhile (and as much of an escape) as I did.
As a board member, I arguably had the least hands-on role in each of these team efforts. My job has been to connect them to the bigger long-term picture. It's important for me to give our executive director, Maggie, the room to get the implementation details right but also be available for a gut check or proofread as needed.
In 2021, that bigger long-term picture becomes more concrete. Charter programs and our collaborations with non-profits, the public sector, and corporations are evolving OSMUS beyond an organization that merely organizes events. As we give these efforts a chance to blossom, we must also prioritize the health of the existing community. There are still many hurdles keeping people from getting more deeply involved in OSM's decisionmaking and organizing. As a board member, I would support and advise Maggie in discovering and addressing these barriers.
I encourage you to read the other candidates' position statements, hear more from us at the upcoming town hall on Wednesday, and cast your vote by February 7th. In addition to voting for the board, please remember the part about the proposed change to the bylaws. Thank you for your consideration!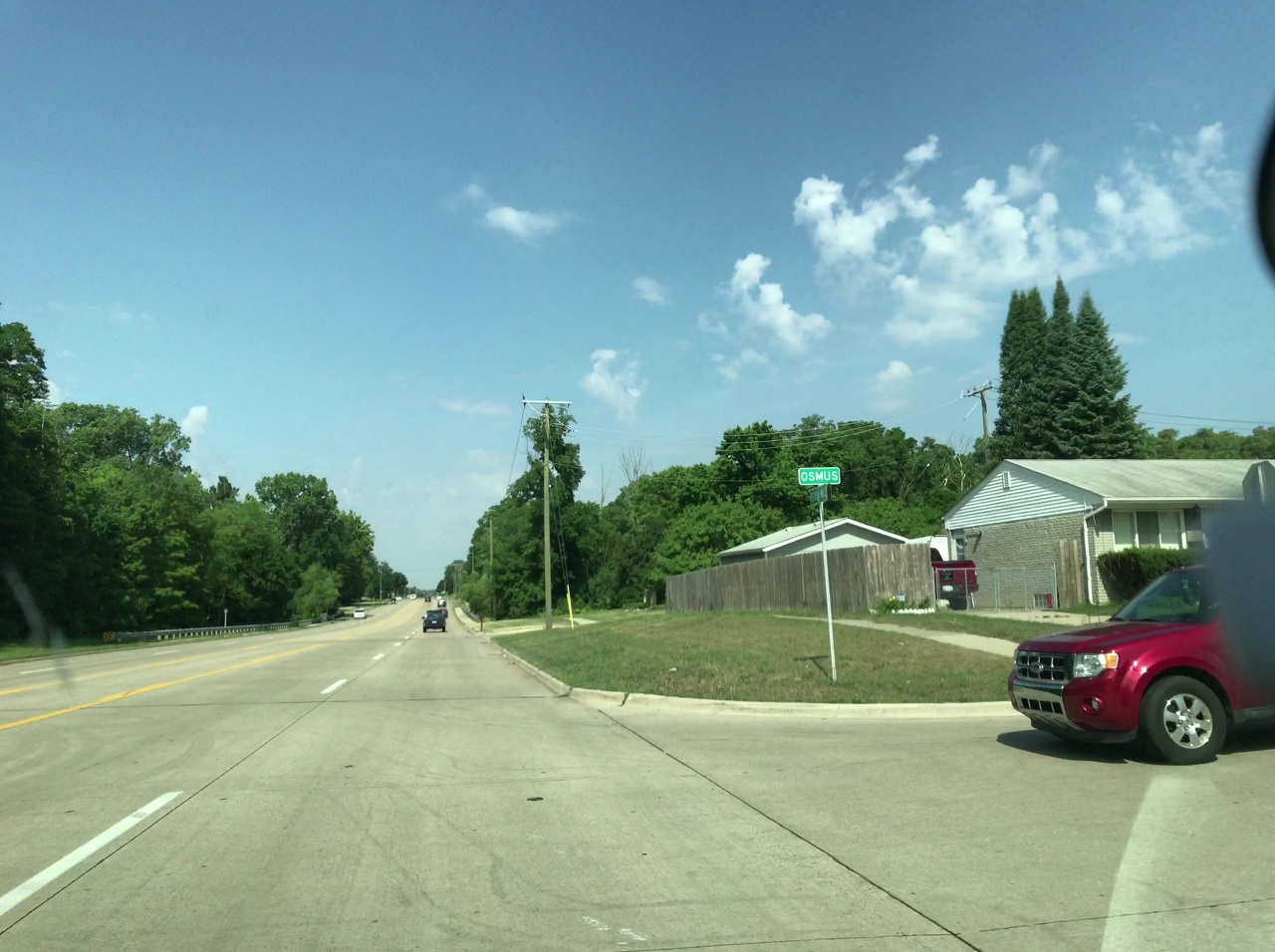 (© capk11, CC BY-SA)
Location:
Farmington Hills, Oakland County, Michigan, United States
---