On the eve of OpenStreetMap 15th anniversary on 9th August 2019, we organized a geo teaching session in Tagores Home Secondary School for children.
We covered topics like Geography of India, Mountains, Solar system, Rivers and Neighbourhood drawing activity. Children were amazingly active and quick to understand whatever was taught. We also came to know from their teachers that these topics are part of their academics in the next quarter and glad that this session helped them as a mock program.
Children showed great participation in drawing their neighborhood with the route from their home to school. We were astonished to their memory and observation skills through their drawings. The confidence they exhibited while explaining their own work to the whole class was exceptional and beyond their age.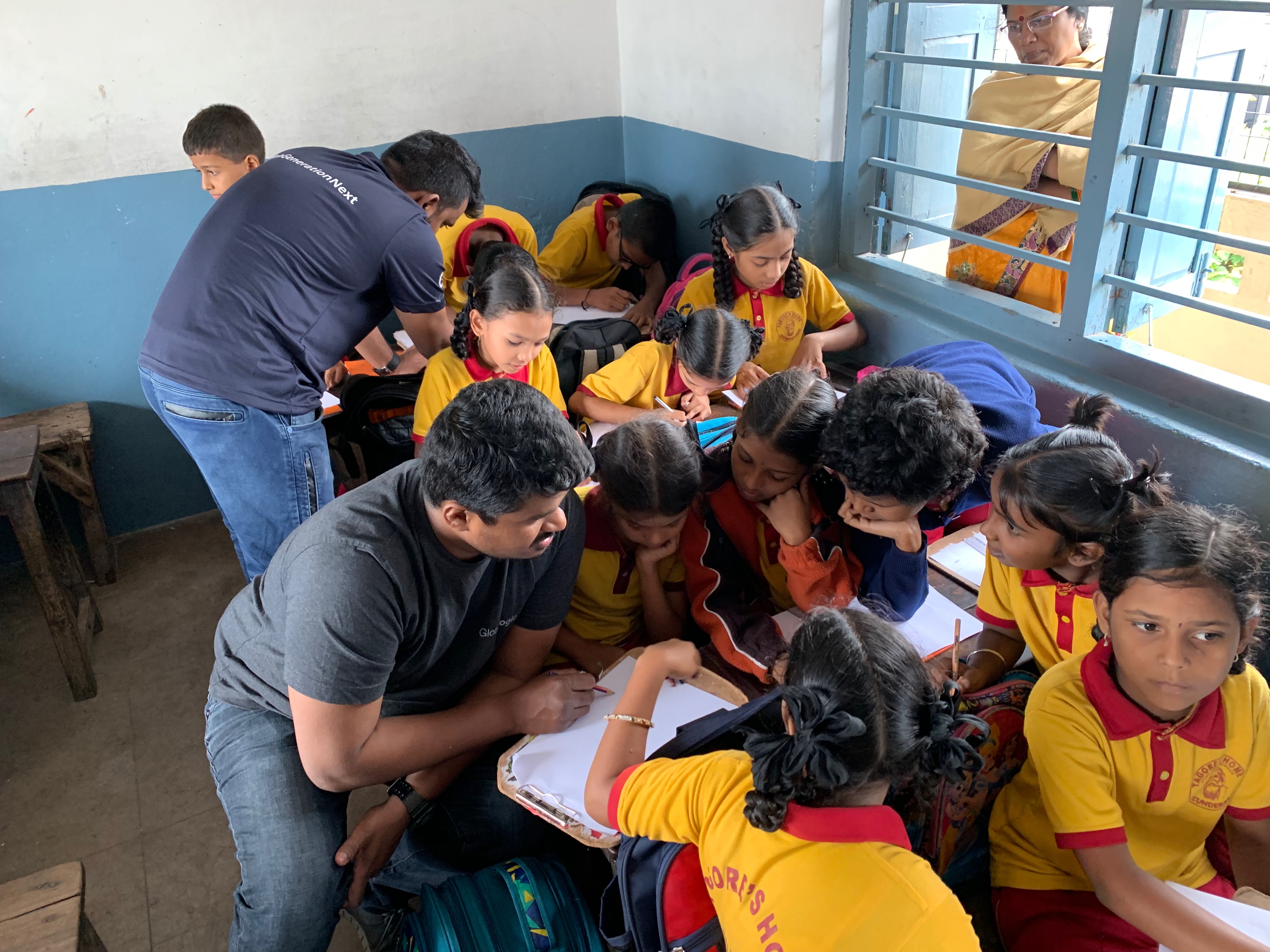 It was a fantastic day and the whole thing went to another level when children asked us to come back for teaching more… that moment was priceless. Still, remember our thoughts while coming back from the session that defines our whole program - "Our future is in safe hands" and that's an undeniable truth.
Finally, the cake!
---