For some time I've been experimenting with how other information can be added to established icons. For example, here's how I've been representing various tourist information items:

In those examples there are only two pieces of information - that it's something to do with tourist information, and whether it's a board, guidepost, plaque, etc.
With pubs, I already show several sorts of information together. For example this one: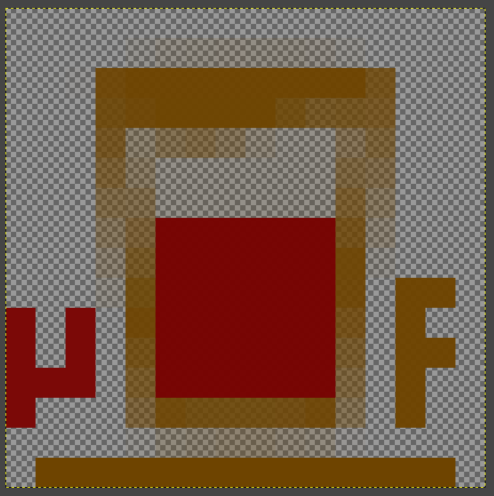 is a pub that's open (it'd have a cross in the middle of the beer glass if it wasn't), serves real ale (you can tell from the maroon liquid in the glass), is a micropub (the μ at the left shows that), serves food (the F at the right) and has a noncarpeted floor that means if you're wearing muddy boots you don't need to take them off before going to the bar (the brown underline).
A couple of other modifiers are also available - here's a map showing a pub with a blue "roof" that offers accommodation as well as food: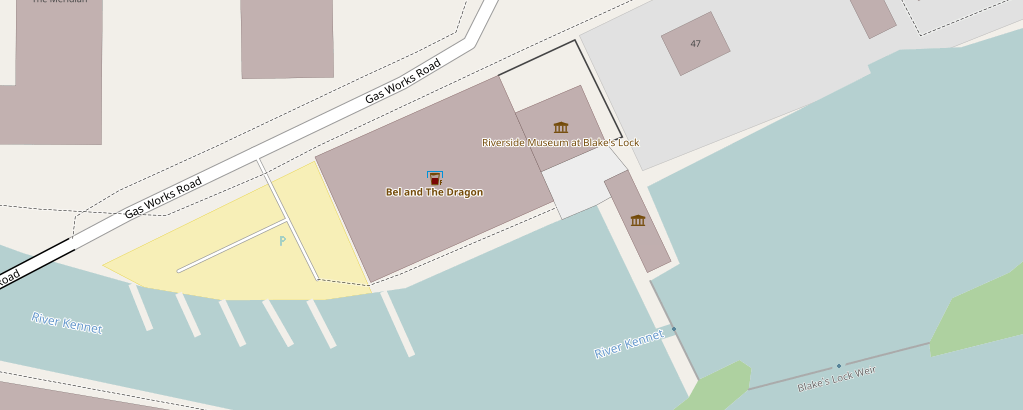 I thought that it was possible to also show the values from a "wheelchair" tag, so I added that at the left-hand side of the "floor" bar: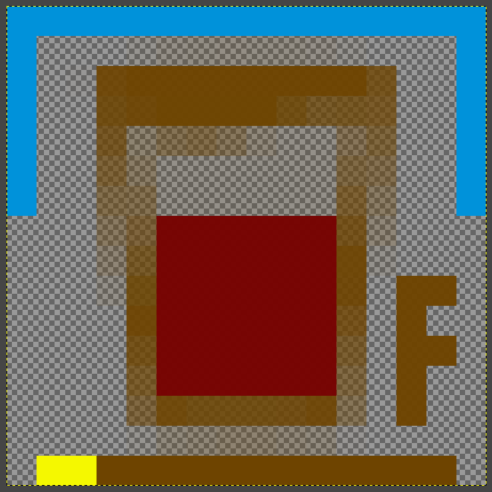 Here yellow is used for "wheelchair=limited", green means "wheelchair=yes" and red for "wheelchair=no". If there is no wheelchair tag the original icon is used.
Obviously, specialist maps such as wheelmap already exist for this sort of thing, and they can provide much more information (e.g. nearest wheelchair accessible toilets), but there's no reason why a more general map style can't show this sort of thing too.
Here's an example of what the resulting map looks like. The extra colour is deliberately not intrusive but is designed to be visible if you're looking for it.