Last week, MAFF (Ministry of Agriculture, Forestry and Fisheries, Japan) has published farmland data for entire Japan.
It is under MAFF original license, but it allows pretty similar to JP Gov's Open License. (based on JP Gov's default one, but seems more open) I guess it need to ask them if we could use/import them to OSM, but I hope we have a chance :)
Sample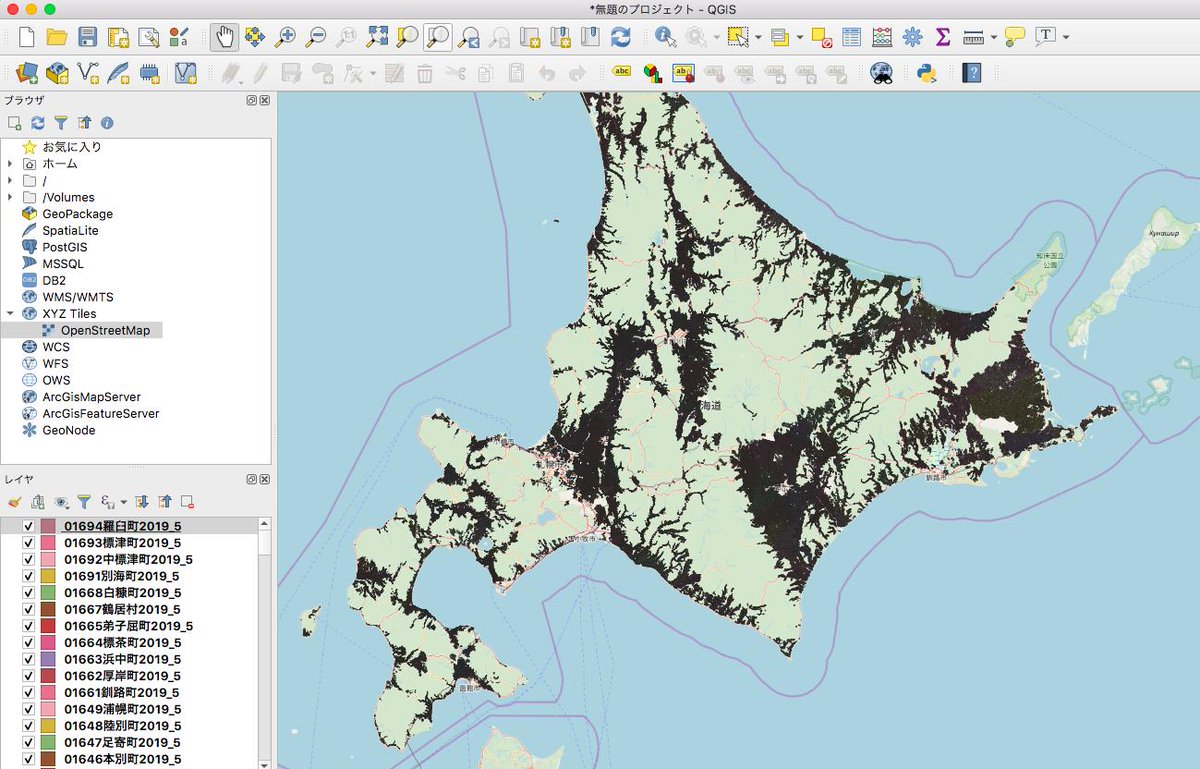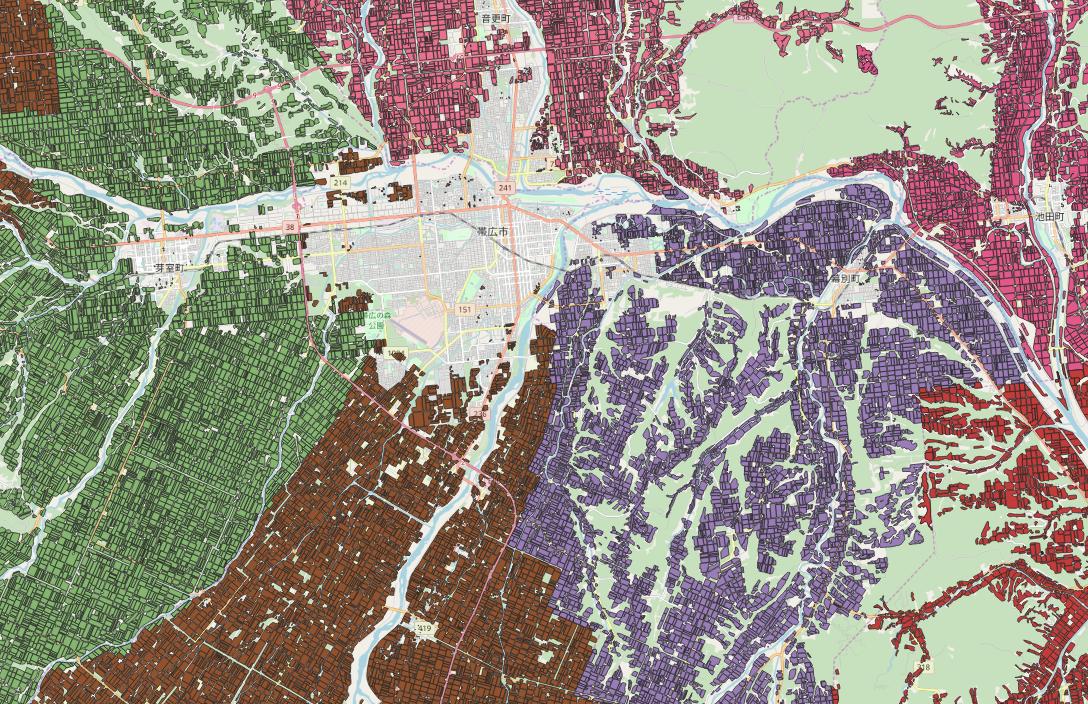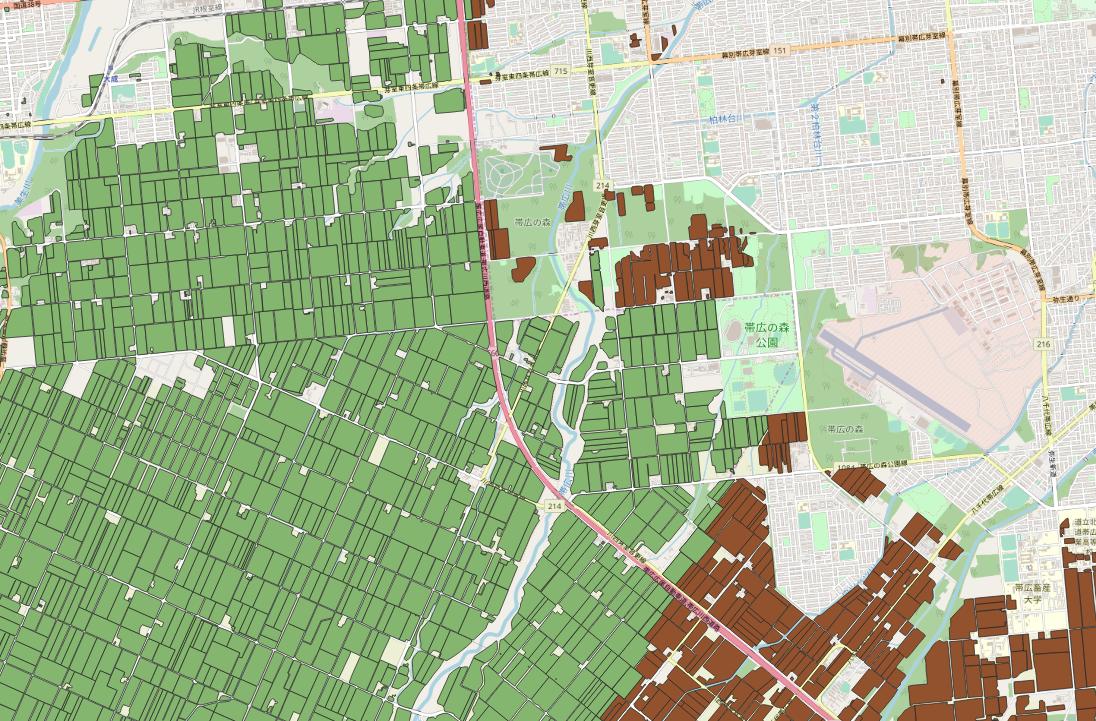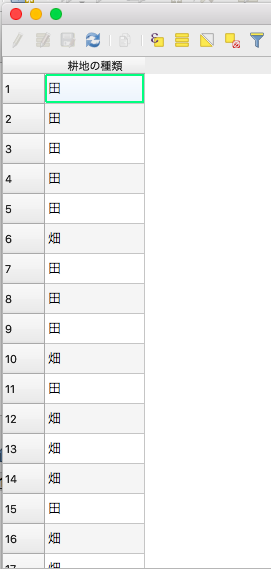 Accuracy
Details are not available. But seeing some regions, it is quite accurate with GSImap(map from JP government) and OpenStreetMap.
Import?
I guess it could be challenging, at least this time.
Community consensus
This data has polygon for each farmland. (original usage is farmland cadastra) So some mappers did another way of editing (combining several field as 1 polygon)
Tagging. (each polygon has "landuse=farmland"?)
License Compatibility
Their Clause 3)ウ has "users should announce this term of use for all of he users" could be an issue. Need to ask.
Huge dataset!
It has 30,951,173 polygons total!
Geometry alignment with existing data in OpenStreetMap (Country roads in Japanese OpenStreetMap is 1:25000 from old import, and forest data from KS2 old import is also still messy)
But … I'm very excited to see that!