The trumpeting calls of the common cranes on their migratory flights high above Luxembourg announce autumn in September and spring in February. We look up, and for a few seconds, their V-shaped patterns peacefully mark the natural passage of time.
I live an ocean away in New York now. The colder winters last longer. When I hear about construction at home, or maybe feel a bit homesick, I turn to mapping.
Local citizen initiatives have been using OpenStreetMap's pedestrian crossings to crowdsource data on crossings with parking spots built too close. I have been improving crossings to help out, manually going through points marked as can't see in ZUG's analysis. For this crossing, too recent for aerial imagery, a friend sent photos from the ground. I compared the aerial images from previous years to compare how construction had changed the area, and spotted cranes announcing the end of winter in February 2019.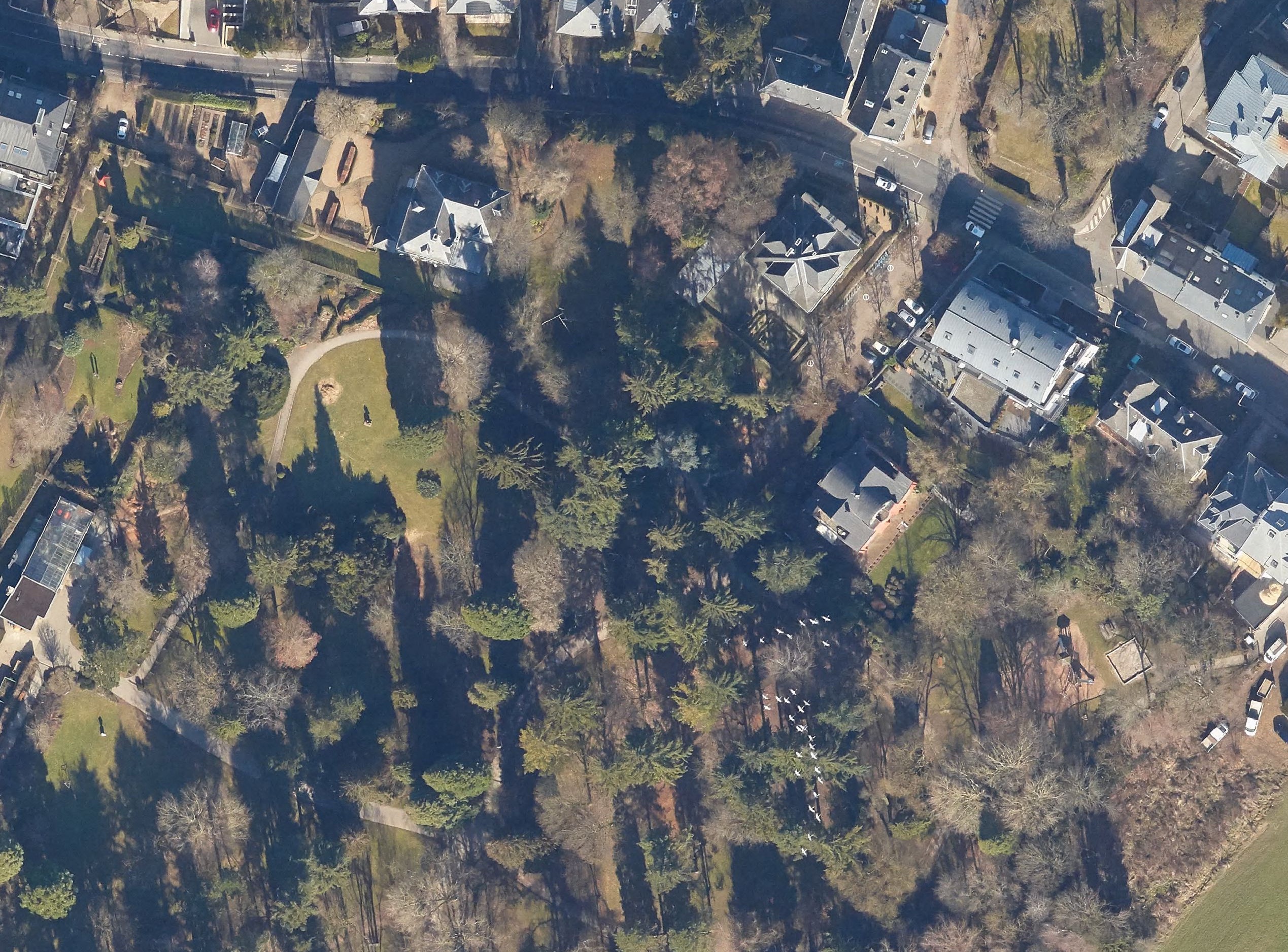 Location:
Limpertsberg, Luxembourg, Canton Luxembourg, Luxembourg
---