I was asked to do a workshop on mapillary yesterday by the OSM community.
I delivered some slides to kick off. These are here I was focussed on discussing how best to manage the mapillary app on an android device.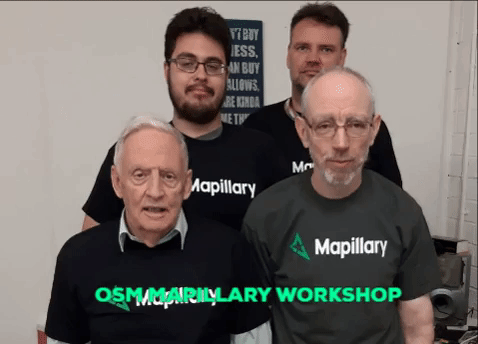 At the end of the talk we went walking after breaking into groups of 2 and heading out with our phones held high. We decided simply to walk around the blackpitts area of Dublin and capture some of the uncovered areas. In general main roads in Dublin have a high chance of some coverage, but when you look at side streets and a lot of residential roads there simply isn't the same level of coverage.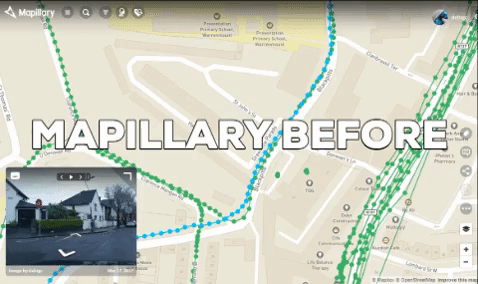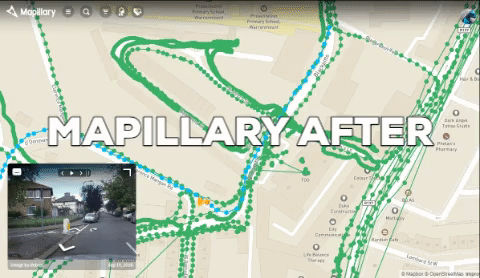 The mapillary users learned a number of lessons when they returned to the workshop. These came out in the discussion:
1.Walking on narrow streets the optimal mapillary capture angle is not straight ahead.
2.If walking on the left side it is better to point right, and the opposite if walking on the right. The reasons is that the extra distance allows a whole building be captured
3.Old phones you have laying about the house can be pressed into service
4.A more nuanced view of the coverage in Ireland is needed, maybe something that highlights areas where there is a highway, but has no proximate imagery.
All in all it was a good day, and hopefully the members keep up what they learned.