Hey everyone!
I'm working on the Moderation Queue project as a part of GSoC'15 along with Serge Wroclawski (emacsen), my mentor.
The official starting date of this project was 25th May, about three and a half weeks back but we have been working on it for almost two months now. You can see all our work on github here.
So, over the last two months, we've made some pretty great progress!
Currently, reporting a problem on osm.org is a cumbersome. One needs to actually email an administrator with the concerned issue ( malicious edit, offensive user profiles, offensive note comments etc). Our project involves simplifying this process and allowing users to seamlessly report such problems without any hassle.
Our solution to this problem is the creation of a simple "Report" button, as can be seen in the pictures.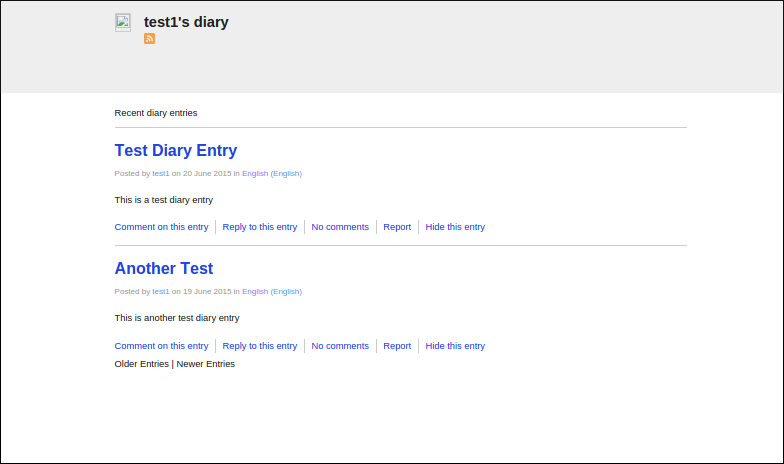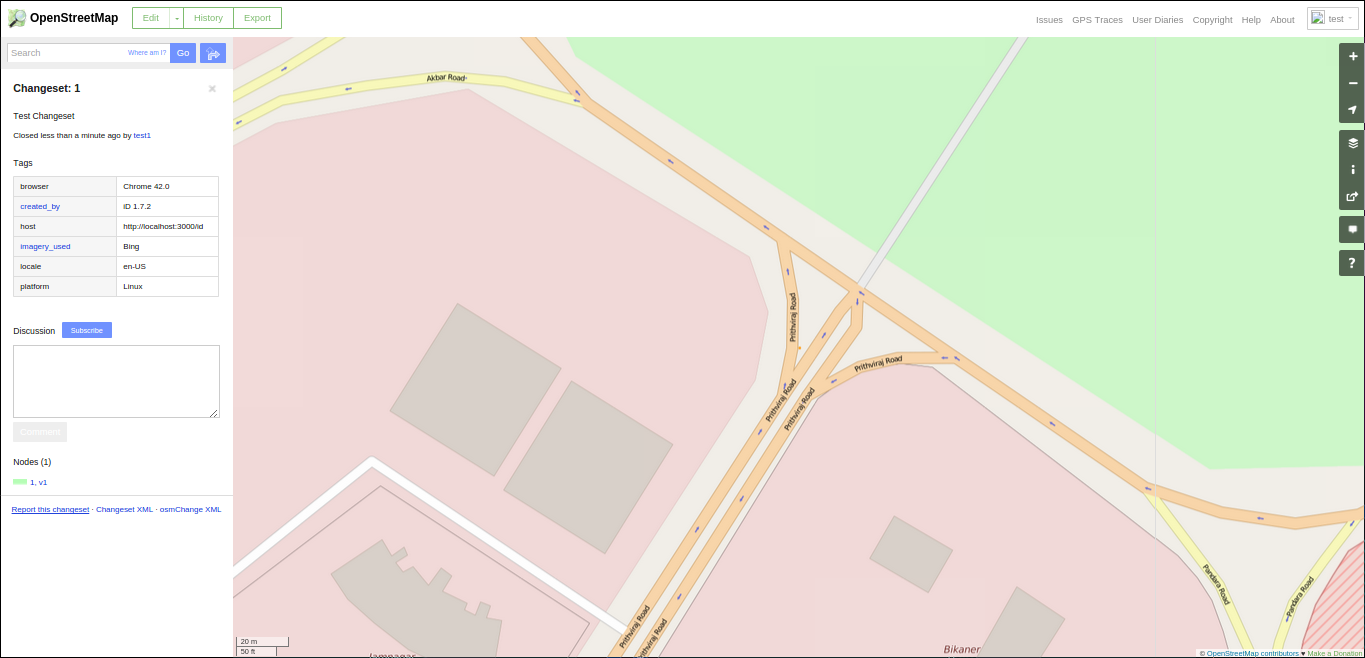 As we can see, users can now simply click on Report to create a complaint against the instance - in this case a Diary Entry or a Changeset.
This leads to a page where the user provides a little detail about the problem. This here is the page for reporting a Diary Entry: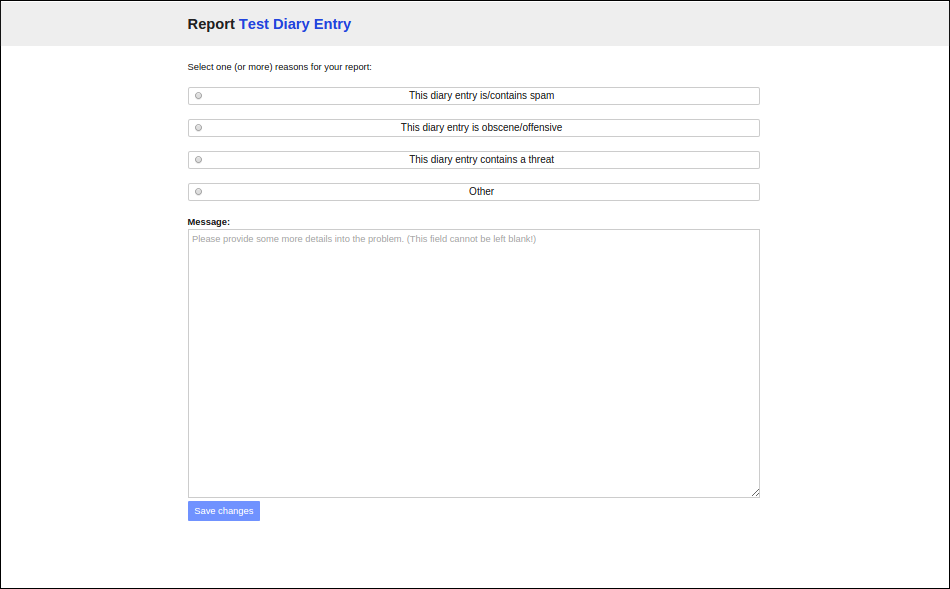 All one needs to do is fill in the form, and that's it! Considerably less work than the current procedure.
We've also made a dashboard for the administrators and moderators to sort out the incoming reports and deal with them more easily than right now.
So basically, we're trying to reduce the amount of effort at both ends - to allow for faster, more efficient and less cumbersome creation and monitoring of reports against problems. We're hoping it helps everyone out.
That's it for this update!