I'm adding missing building with RapiD in Irvine, California: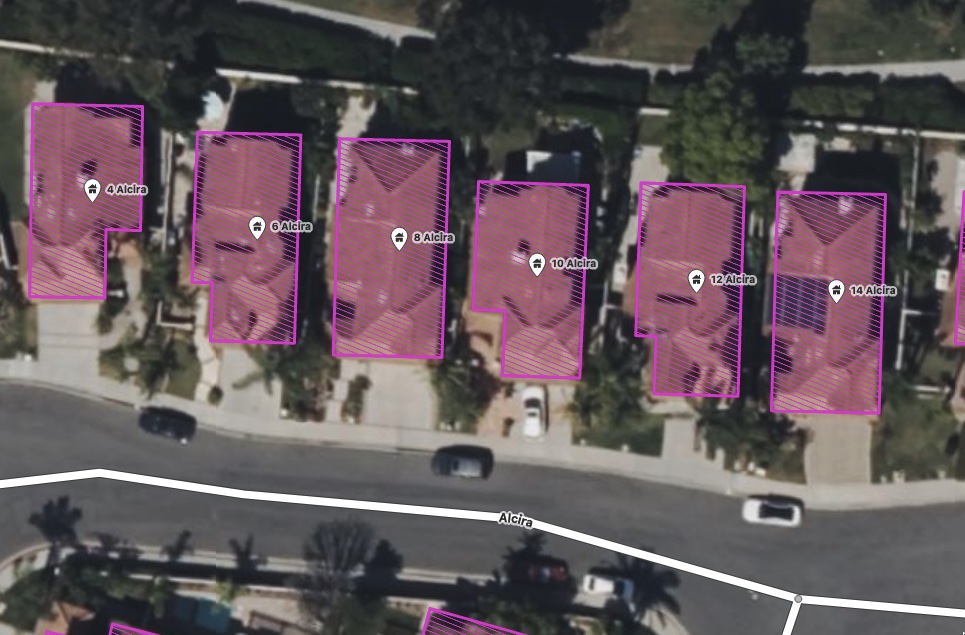 As you can see, there's existing nodes tagged with building=yes and address info, imported at some point from city data it looks like: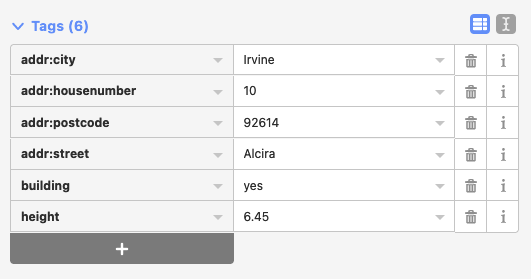 When I add a building with RapiD, it adds the following tags:

I'm inclined to do the following:
copy the tags from the node
paste them on the new building way
delete the node
question: is this the preferred way to go about this?
By the way, lots of buildings to add in this area, please help!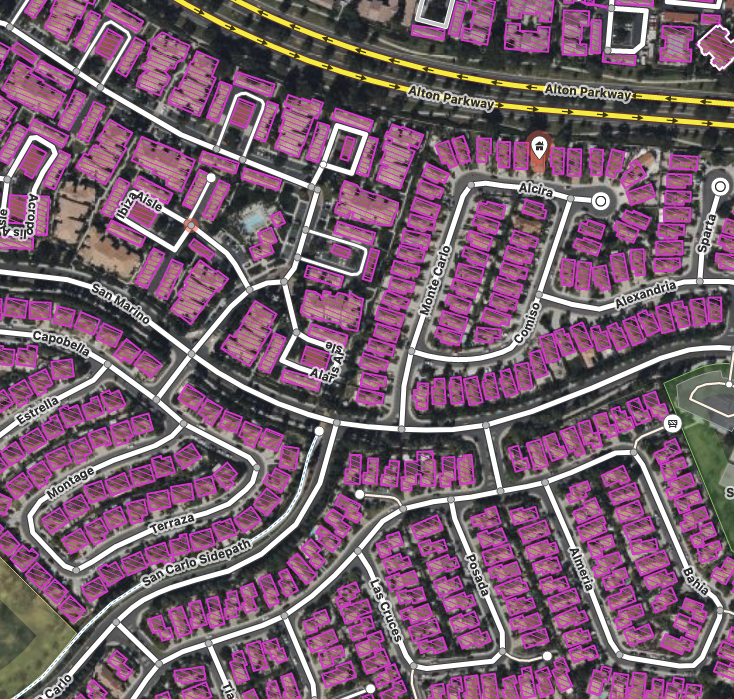 There's also a couple of new MapRoulette challenges that deal with buildings tagged as nodes. They're pretty big!
building nodes inside building ways challenge
lone building nodes challenge
happy mapping!