Conferencia de mapas abiertos en Japón - SOTM 2017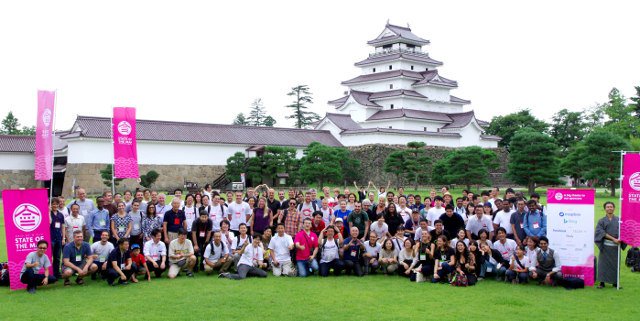 Del 18 al 20 de Agosto tuvo lugar la State of the Map 2017 en Aizuwakamatsu, Fukushima, Japón. . Esta es la conferencia internacional de OpenStreetMap, un mapa colaborativo de gran uso en el tercer sector.
Tuve el privilegio de participar presentando el Mapa de Asentamientos que desarrollamos con TECHO.
Además tuve la suerte de conocer grandes proyectos llevados a cabo por miembros de esta gran comunidad. Uno muy digno de destacar es el colectivo Geochicas que trabajan temas de género desde adentro de la comunidad haciendo un trabajo muy valioso.
En este canal se pueden ver las presentaciones de la conferencia: https://www.youtube.com/channel/UC0jDNhn6t-PLVvqMPL-ZWbg
Quiero agradecer a la OpenStreetMap Foundation por la ayuda para participar en este gran evento y la posibilidad de dar a conocer el gran trabajo hecho por TECHO.
Juan Ignacio
Location:
37.504, 139.931