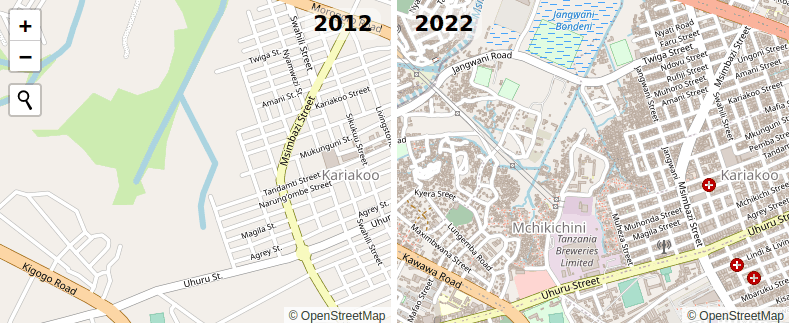 Ten years ago on this day we changed the license for our data to ODbL, Open Database License 1.0. That was the final action of the lengthy relicensing process, which followed an exciting show of redacting and remapping the planet.
In July 2012 we started every day with watching the redaction progress map, discussing how the redaction bot devoured our precious map data, and making memes on the way.
After the bot finished its work, we started remapping everything we had lost. Poland and Australia were particularly broken, but most other countries had their losses. Alas we could not make everybody agree to the new contributor's terms, so some mapping had to be done twice. But the work went better than expected, and it was then when we felt that the community is more important than the map, and that OSM can survive the loss of the latter.
In mid-September, the first planet file under ODbL was published. Its date was 12th, which is today. Happy anniversary! I welcome you to watch the map from that time, marvel at how much we had mapped back then, and compare it to the current map:
You're free to do whatever with the tiles, including downloading in bulk or stitching with BigMap 2 (there's an "Enqueue" button that does the work for you). Tiles are published under the same license as the regular osm.org tiles. Please if you download tiles in bulk, do it responsibly, with delays. The server will go away on October 31st.