On November 1-2, 2019, I attended the State of the Map Asia for the first time. This year's State of the Map Asia was held in Dhaka, Bangladesh. I was able to attend because thankfully I was granted a partial scholarship.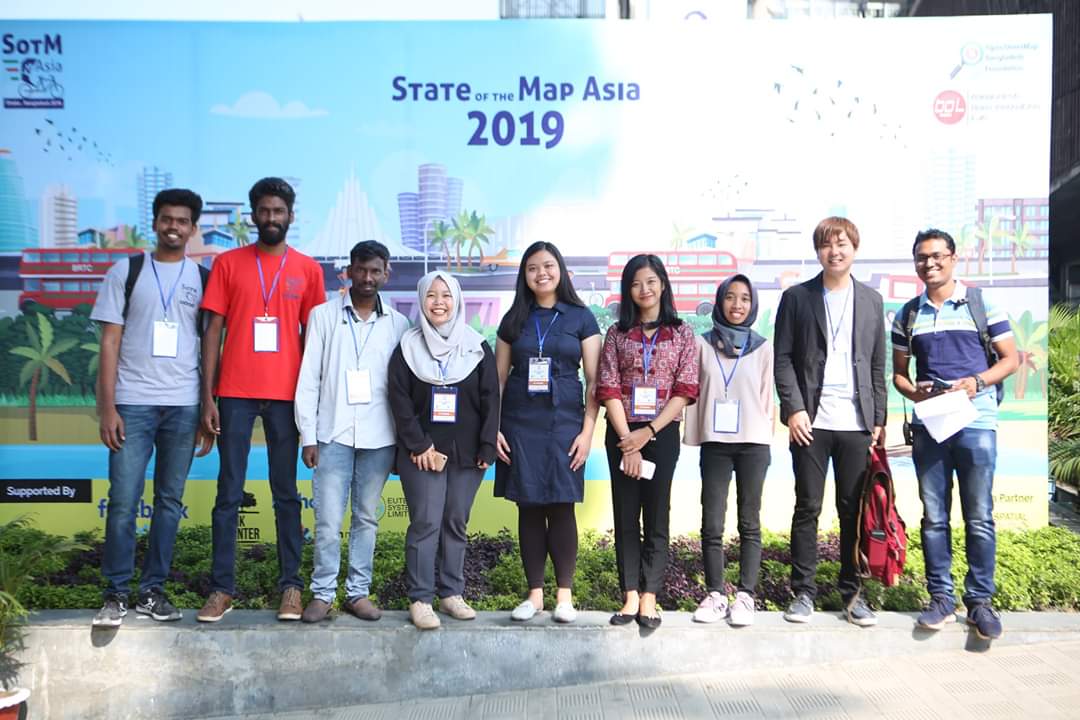 Having heard about the scholarship acceptance, I tried to find out about the requirements for a Bangladeshi visa so that I can prepare the documents and get my visa processed as soon as possible. Fortunately, there were other two scholars from my office, HOT Indonesia, so that we can prepare visa supporting documents and apply for the visa together. After completing the supporting documents listed on Bangladesh Embassy website, we went to the embassy that was not very far from our office. When we got there, we waited a bit then some officer called us one by one. Turned out our documents were not complete yet, still had two missing documents (it was not listed on their website). We had to complete the documents first then our visa can be processed. We then completed the documents as fast as we could and finally our visa can be processed. We were worried that our visa would not be done in time for the conference. Fortunately, it took only four days for our visa to be done. It's official! We're going to Bangladesh! Yay!
The talks, lightning talks, panel discussion and workshop line-up were really interesting and had such diverse topics. I delivered a talk about post-event Palu earthquake OSM-based field data collection. Early 2019, we conducted a survey with local communities in Palu to map affected infrastructures and to map post-disaster relief distribution. As a participant, I also learned a lot from other participants other than sharing my experience using OSM. There were several talks about OSM community around Asia, mapping tools and experiences using OSM in so many diverse aspects. I really enjoyed having a conversation and sharing experiences with other participants. This conference really has inspired me and opened my eyes to the use of OSM in a way that I have never thought before.
Thank you for the organizing team for the great teamwork. I am very grateful to have the chance to attend this conference. I would be very glad if I have another chance to attend a similar conference in the future.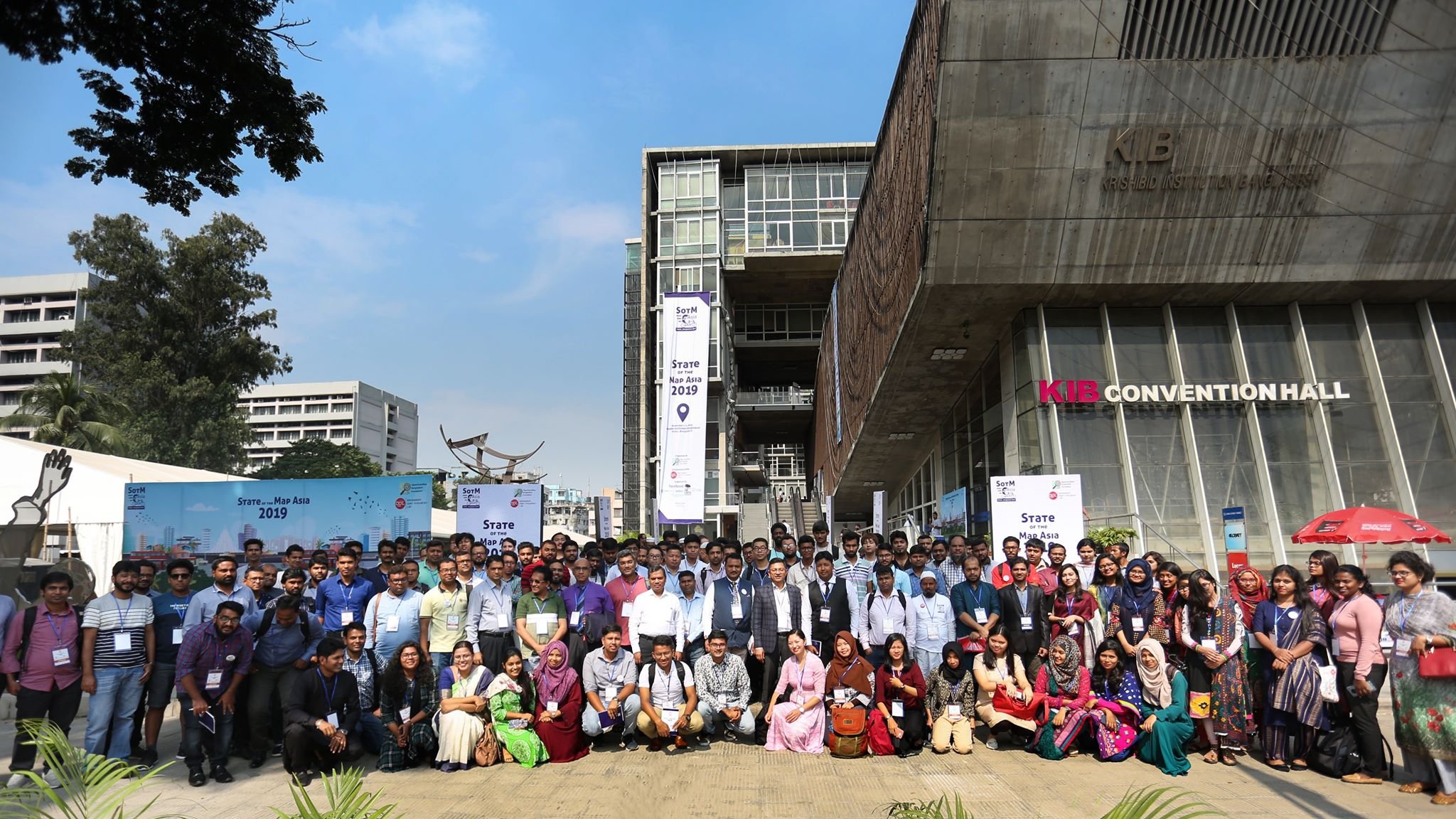 Location:
RT 08, RW 07, Tebet Timur, Tebet, South Jakarta, Jakarta Special Capital Region, Indonesia