It's time to review a little of what I did during this year, one of the main was to participate in SToM22 in Florence you can read more about it here during this year I also learned a lot and I could help in the importation of the buildings in Fortaleza, and without a doubt this year was the year that I used JOSM the most even against my will.
It has been a big challenge trying to keep me motivated to continue with my work in OSM I have been dedicating myself day and night and it is hard to stay motivated all this time, during many days this year I thought about giving up and I feel that many of you who are reading me may have already felt like that but our work is like ants that in the end added up we make a big difference! and I really feel that every day OSM has received the recognition it deserves.
Statistics
214.398 buildings mapped
19.811 Km of roads mapped
21.957 Places of interest mapped
6.446 Km of rivers mapped
Projects
This year I tried to organize myself better and diversify my contributions by not only focusing on my state but on corrections in Brazil as a whole but I ended up being called to contribute to the import of buildings in Fortaleza which has been a pleasure.
Schools in Tocatins
Added schools in Tocantins using InepData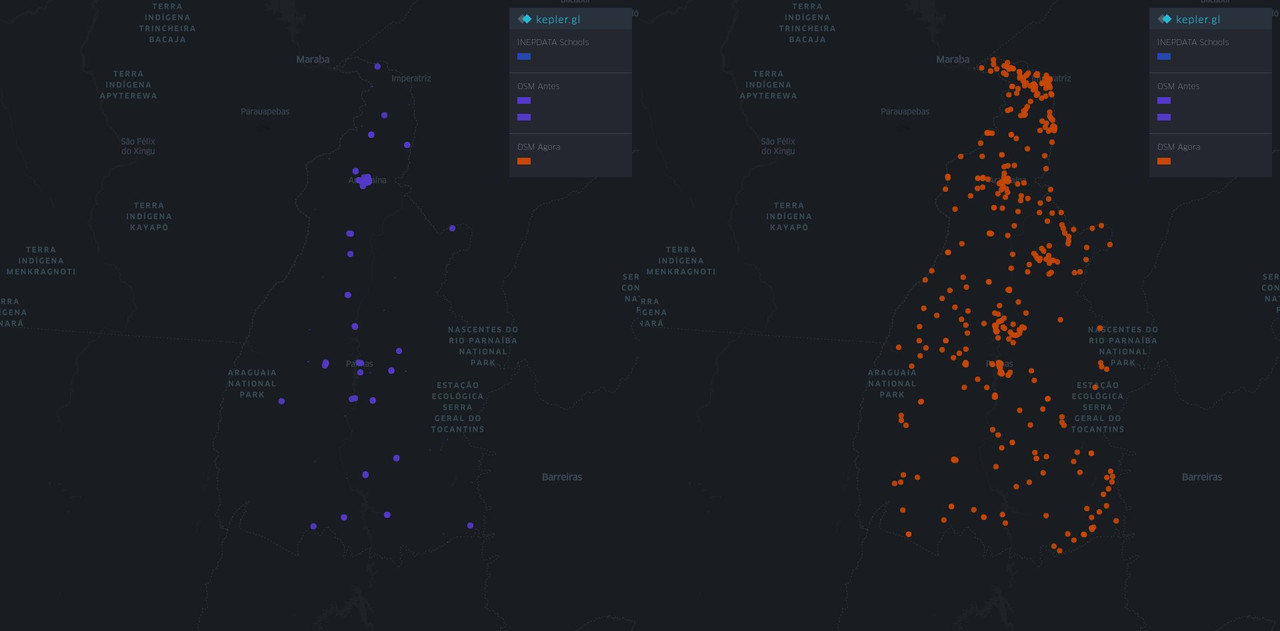 PRF and PF
Added and updated all Federal Police and Federal Highway Police points in Brazil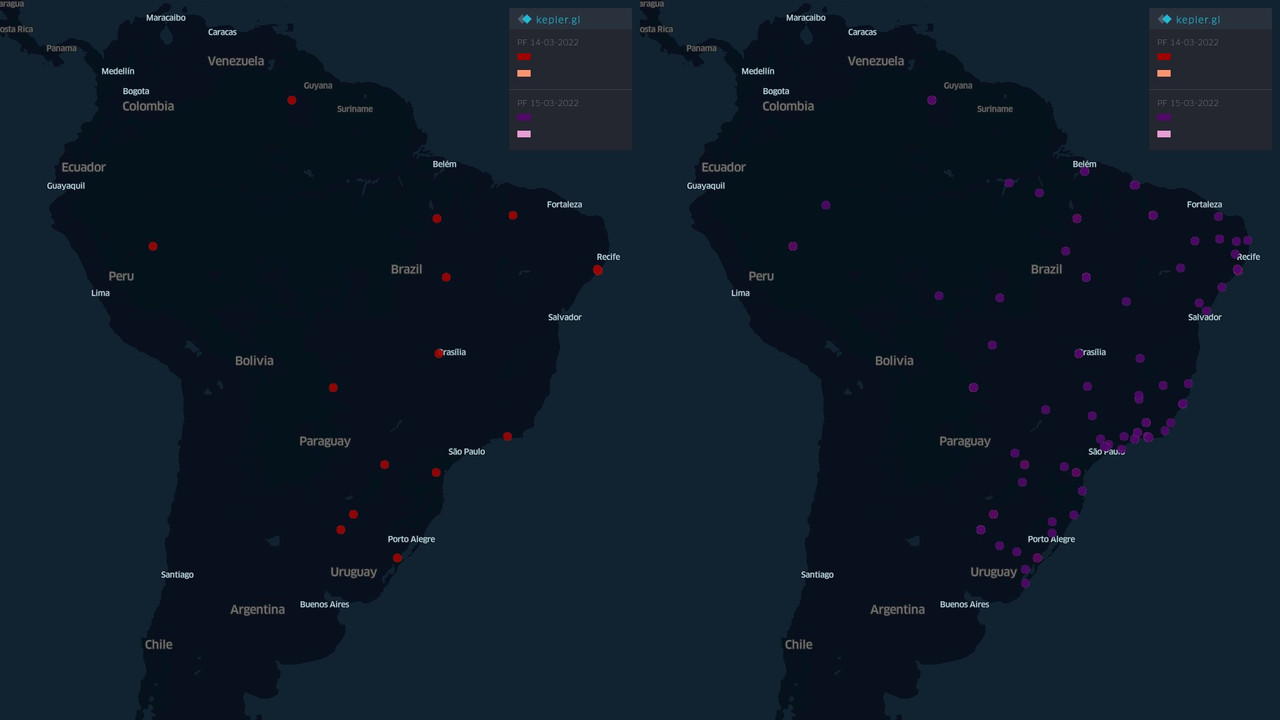 #ImportPMFBuildings
Importing the buildings in the city of Fortaleza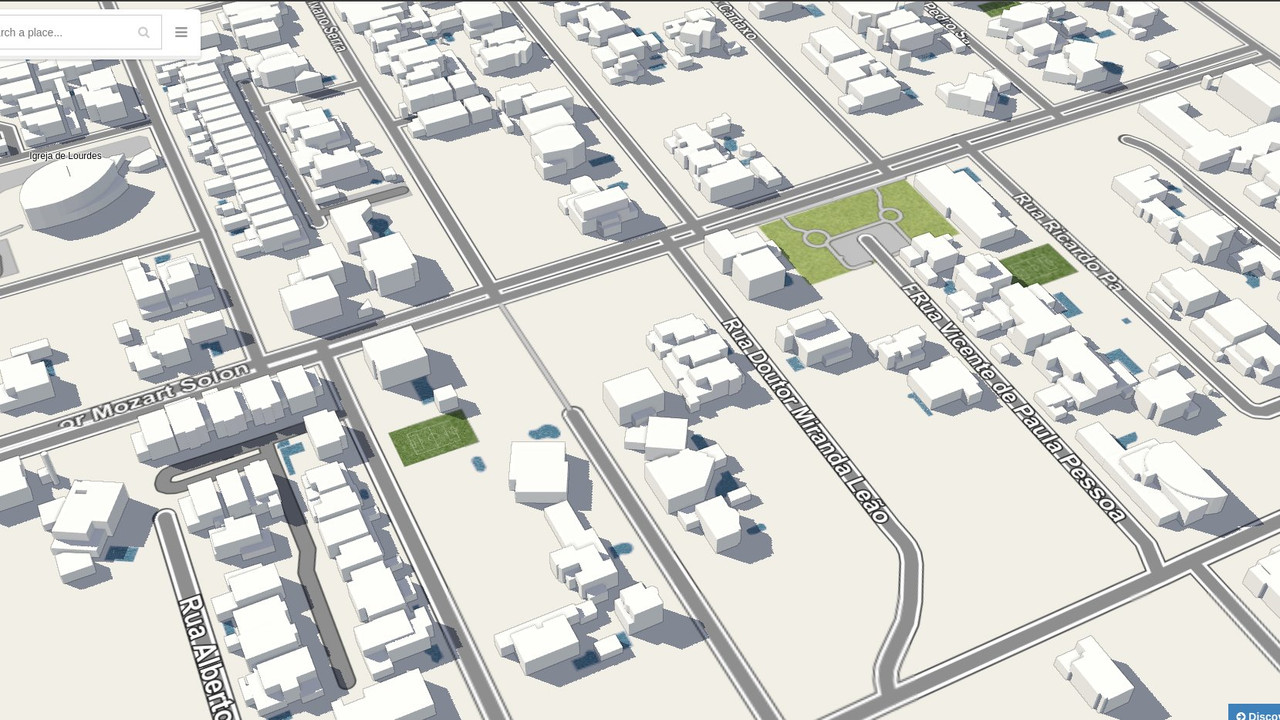 and more
Thanks to my OpenCollective supporters who keep me mapping:
If you want to support my work feel free to make a donation through OpenCollective
Thanks!
Location:
Centro, Timon, Região Geográfica Imediata de Timon, Região Integrada de Desenvolvimento da Grande Teresina, Região Geográfica Intermediária de Caxias, Maranhão, Northeast Region, Brazil
---