Hello,
I just finished testing the latest update (1.3) of my GPS logfile handling tool GPSMash. The new features in version 1.3 are:
import of NMEA logfiles
improved track cleanup algorithm
GPSMash is a command-line Windows application that can repair broken GPX files, clean-up, organize, and analyze data, convert to various formats for visualization, etc.
Here is a sample video using data processed with GPSMash: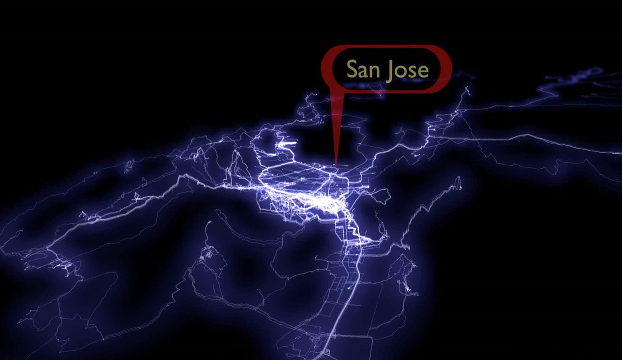 Click to play video: http://youtu.be/hAvHgBFEOAc
If you are interested, you can download it from my site:
Any feedback is welcome.
Regards,
Alex